Department D 5 - Ultrasonic Methods
Head:
prof. Ing. Hanuš Seiner, Ph.D. DSc.
Deputy head:
Ing. Petr Sedlák, Ph.D.
Secretariat:
Bc. Veronika Svašková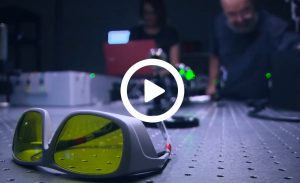 The mission of the Department of Ultrasonic Methods is to utilize principles of physical acoustics to evaluate mechanical properties of advanced materials, including metals, ceramics and composites, and characterize structural changes in them under mechanical or thermal loading or external magnetic fields. For this purpose, we develop original laser-ultrasonic methods and theoretical and numerical models describing the material behaviour.